Legal
services
for your
success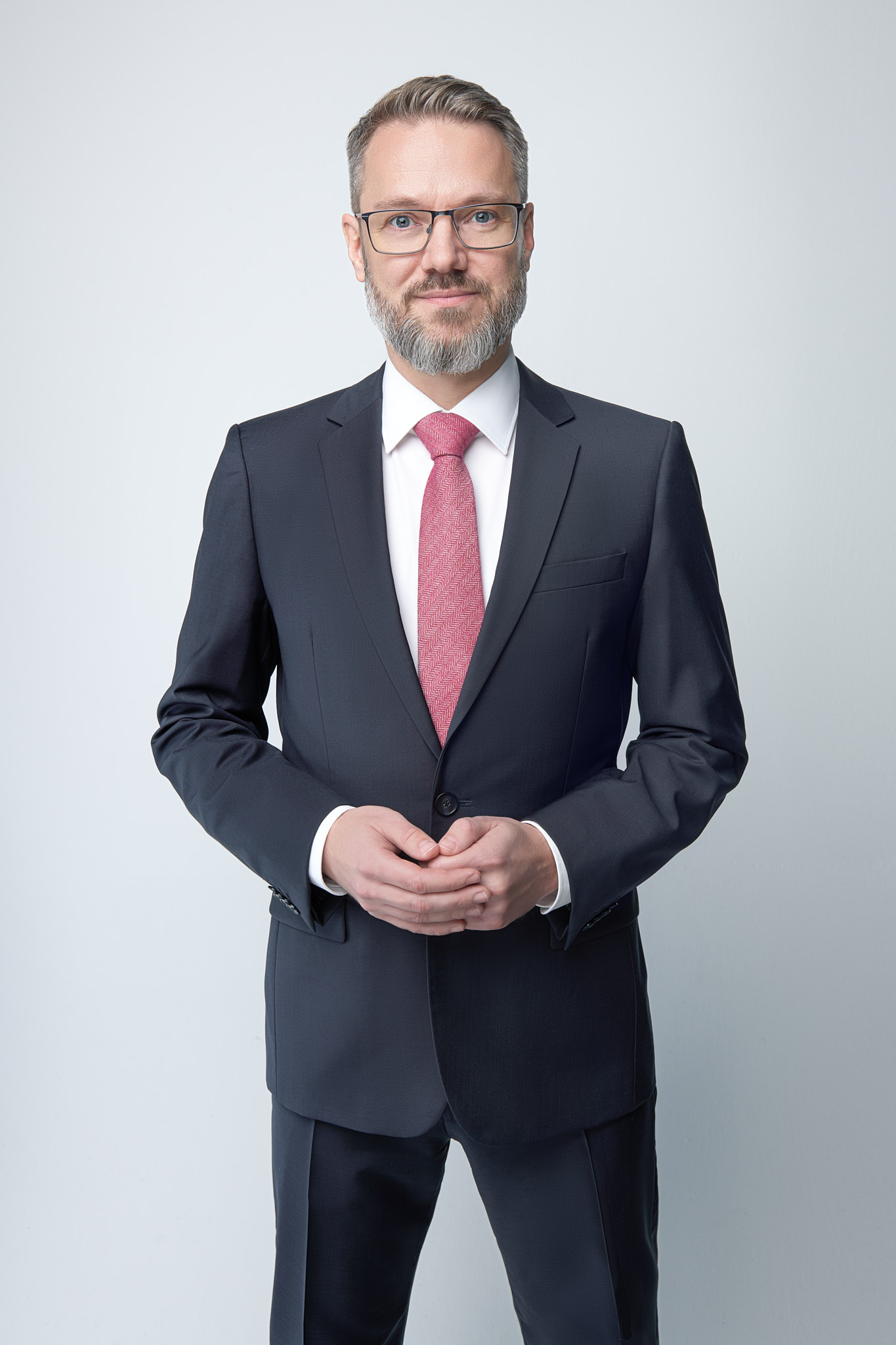 We provide professional legal advice aimed, based upon our clients' needs, at solving their problems. We support them with comprehensible services and are always just a phone call away. This is why our clients turn to us for the long term. We specialize in industrial and technical law, commercial law, corporate law, labor law, and representation in proceedings.
Legal Services
Our lawyers have many years of experience in providing advice to Slovak and international companies from various industries. We help clients acquire and sell shares, businesses, and real estate. We work with experts such as tax advisors, court evaluators, and other specialists. We offer legal advice in Slovak, German, and English.
Specialization
Commercial Law
M & A
Corporate Law
Civil Law
Real Estate


Labor Law
Litigation
Law of Industrial Facilities
Regulation of Production and Technic
Administrative & Constitutional Law
Education
Reliable legal advice requires quality, constantly updated education. We strive to deepen our knowledge through studies, seminars, and trainings to provide clients with comprehensive advice in broader contexts.